ShenZhen J&D Drinking Water Equipment Co.,Ltd. , hereafter referred to as J&D, has had its presence in 2008, and since then, it has been focused upon the manufacturing of varied beverage and water production lines, including bottled drink production line, barrel water production line, bag water production line and cup drink production line.
J&D has a prime location in Shenzhen, China, close to Hong Kong and Macao, and in Shenzhen, both international airport and port are equipped, making international direct flight and international shipping available. Thus, a decreased lead time and cost savings could be realized.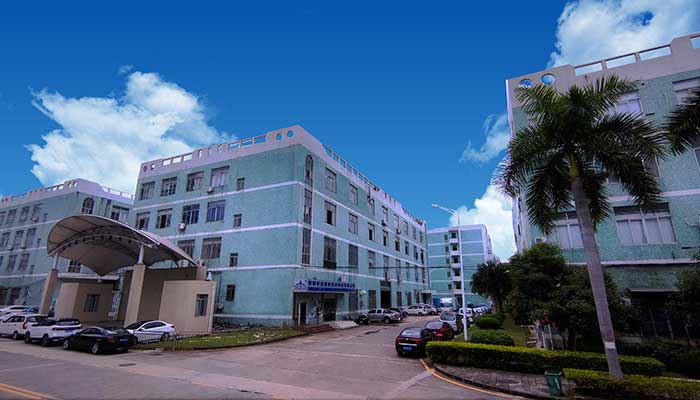 J&D's product portfolio include: water treatment equipment, bottle blow molding machine, cup filling sealing machine, sachet bag filling machine, small bottle washing machine, small bottle filling machine, small bottle sealing machine, 5L bottle washing machine, 5L bottle filling machine, 5L bottle sealing machine, 5 Gallon bottle washing machine, 5 Gallon bottle filling machine, 5 Gallon water sealing machine, self adhesive sticker bottle labeling machine, cold glue labeling machine, OPP hot melt glue labeling machine, bottle sleeve labeling machine, bottle shrink labeling machine, auto sealing and shrink wrap machine, shrink warping machine, carton erecting sealing machine, cartoning machine, stretch wrapper, palletizer machine and so on.
They could be used to fill diverse containers, like, plastic bottles, glass bottles, cans, cups, and plastic bags with pure water, mineral water, fruit drink, carbonated drink, functional beverage, protein drink, milky drink, balsamic vinegar, soy sauce, wines (wine, liquor, and beer), oils and etc.
J&D also supplies turnkey projects for customers, covering a wide range of services, like, factory's planning and designing, products' technical consultation, appearance design, mold development, production technique consultation, production equipment's purchasing, factory layout providing, equipment's installation, staff training, as well as long-term, medium-term, and short term engineer support service for customers' production and equipment maintenance service. Besides, both OEM (original equipment manufacturing) and ODM (original design manufacturing) could be supplied in J&D. We also sincerely welcome your cooperation as our long-term agency.
Development history
1. In May, 2008, J&D was founded with ten staffs and a 150 square meters' office.
2. In 2009, our office was relocated to a 300 square meters' area, and staffed more employees with an overall number of 38. Meanwhile, a well-organized and professional foreign trade department was established.
3. In 2010, J&D again purchased and relocated to a 600 square meters' office building, and increased its workforce into 70.
4. In 2011, A wholly-owned subsidiary - JiangMen J&D Drinking Water Equipment Co.,Ltd., located in Guangdong Province, was founded. Besides, Guangdong production factory was established.
5. In 2012, a wholly owned subsidiary- TaiZhou J&D Drinking Water Equipment Co.,Ltd., located in Zhejiang Province, as well as its production factory, was founded.
6. In 2013, a wholly owned subsidiary- ZhangJiaGang J&D Drinking Water Equipment Co., Ltd., located in Jiangsu Province, as well as its production factory, was founded.
7. In 2017, a holding company - ZhangJiaGang J&D Packing Machinery Co.,Ltd. was established.