1. Early stage negotiation
On communication, JNDWATER salesmen first confirm with customers on the following issues:
the type of the filling machine and filling container, as well as the needed labelling machine and packing machine.
a) What equipment do you need? (bottle beverage filling machine, 5 gallon water filling machine, 5L bottle filling machine or cup beverage filling machine)
b) What is the finished product do you produce, water, juice or carbonated drink?
c) Requirements of filling container and output. (bottle, barrel, cup)
d) What label do you want to use? (the labelling machines include: hot melt glue labeling machine, cold glue labeling machine, self-adhesive sticker bottle labeling machine and automatic shrink sleeve labeling machine)
e) What packing method do you want to choose? (the packing machines include: film packing machine and carton packing machine)
After confirming the above questions, JNDWATER will make a preliminary plan given to customers for reference.
JNDWATER will invite customers to visit our factory, or our customers' factory.
After confirming the final scheme, JNDWATER's engineers will provide customers with equipment layout for free.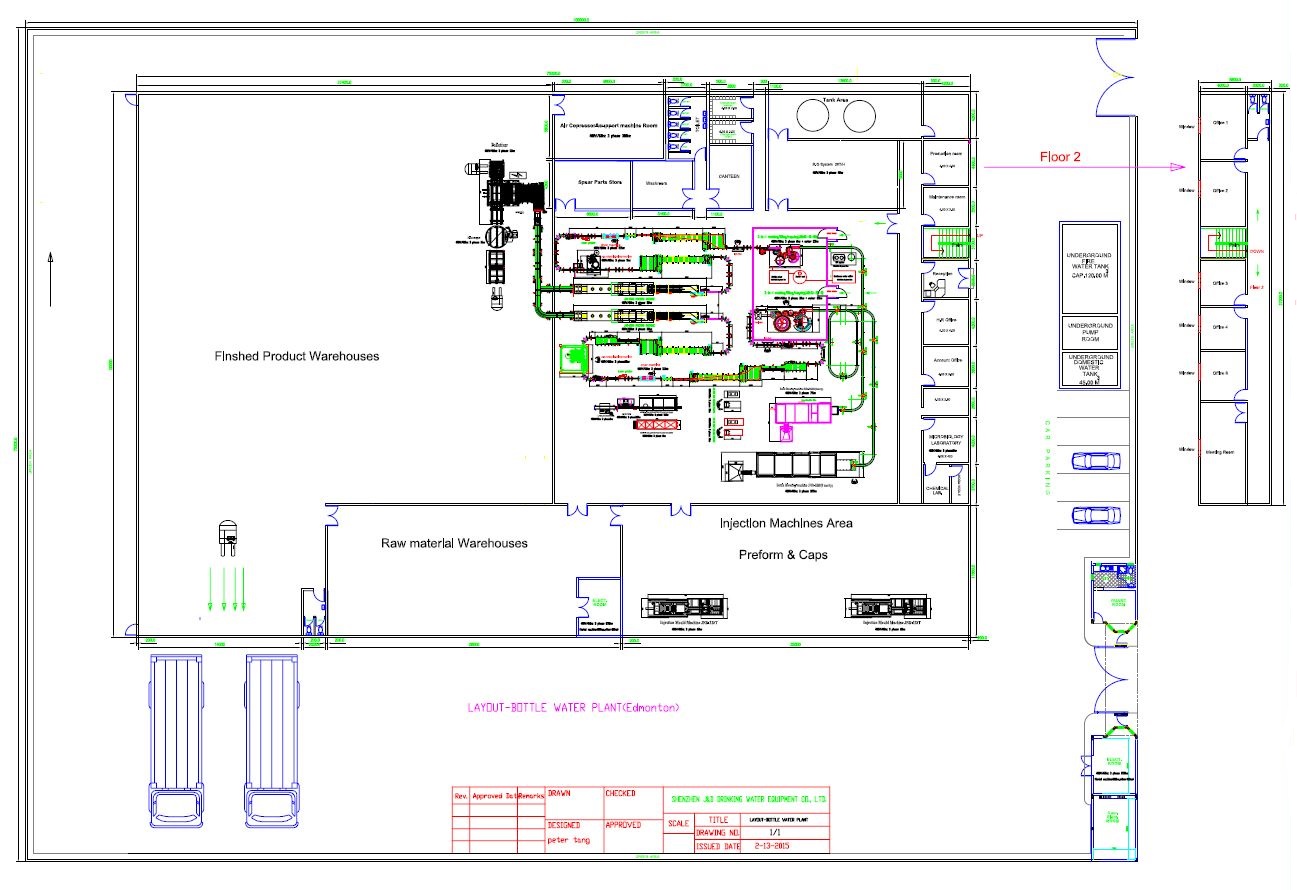 When customers confirm the layout drawing, we will sign up the contract. After receiving customers' deposit, we will begin the subsequent work.

The subsequent work includes:
1. Design the sample of bottle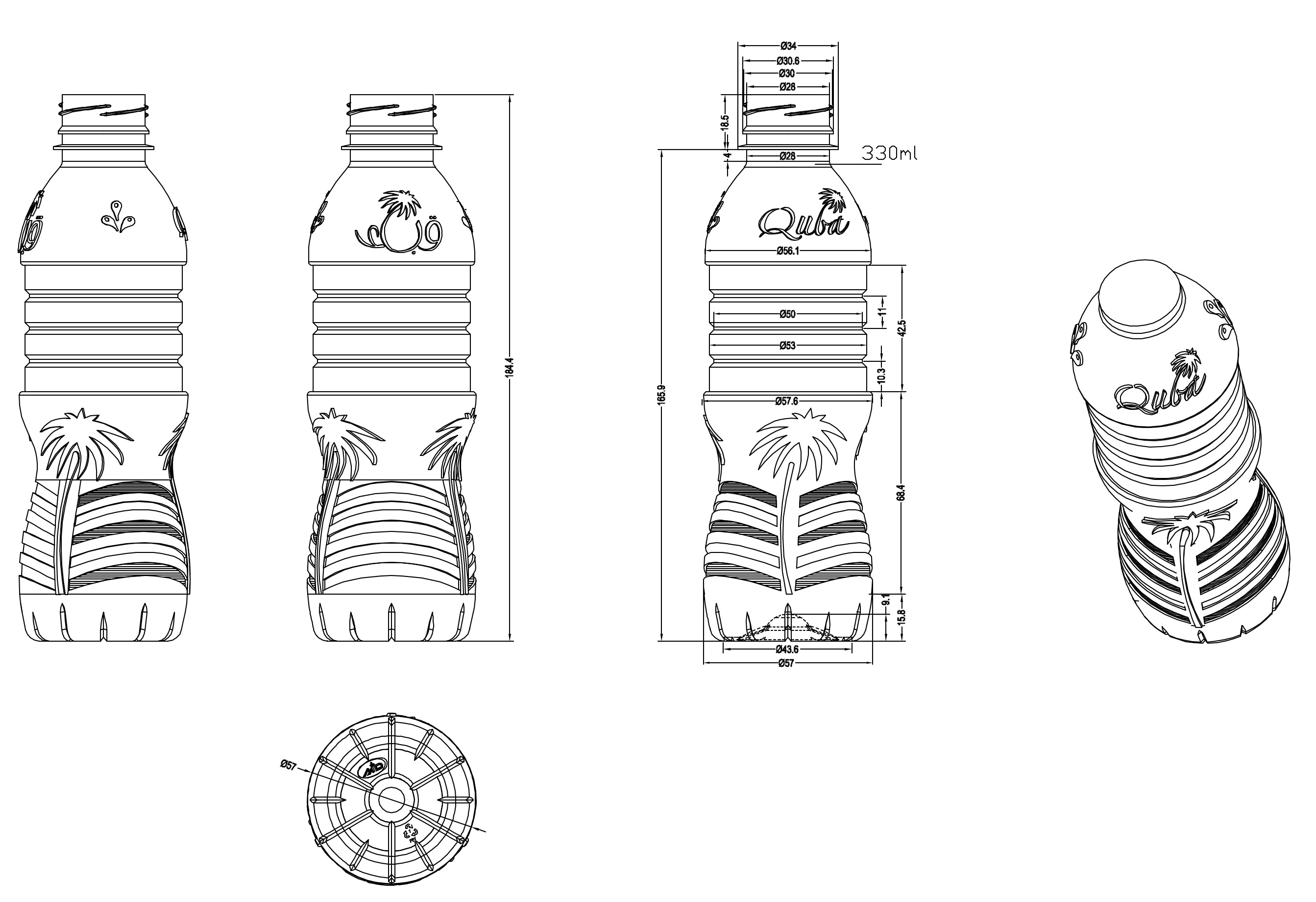 2. Label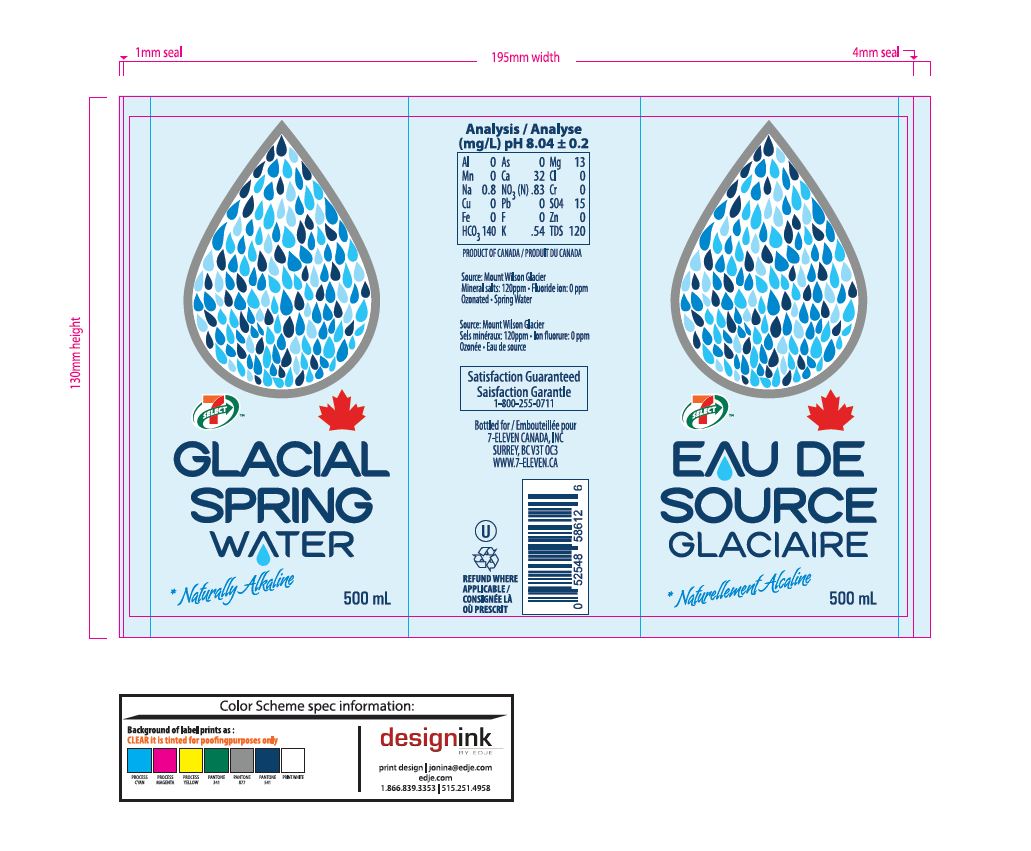 2. Production of equipment
We will arrange the production of equipment according to the contract contents and delivery period. And JNDWATER will report to customers of production process irregularly.
3. Inspection and testing before equipment leaving the factory
When all the machines are completely produced, ShenZhen J&D Drinking Water Equipment Co.,Ltd. will link blow molding machine, filling machine, labeling machine and packing machine according to the layout drawing .the staff from JNDWATER will trial running the machine for simulation production. If there is any problem, we will immediately solve it to ensure that each machine is qualified before delivery. Meanwhile, JNDWATER will shoot video of the testing process, which will be sent to customers for confirmation.
If customers need come to our factory to examine the goods in person, or arrange the third party inspection company for check and acceptance, JNDWATER will positively cooperate and arrange to guarantee the inspection matters process smoothly.
4. Delivery
a) After customers confirm the product qualified and the delivery date, we will pack the equipment and provide the relevant packing data for you. During transportation, we can also provide booking services for customers.
b) When loading, we will take photos of the goods and send the photos and seal number to customers.
c) JNDWATER will purchase insurance for customers' goods.
d) We will provide clearance information to customers.
e) If customers are not familiar with the clearance information, we will offer help.
f) On transportation, we will keep in touch with customers.
5. After-sale service
a) The installation and commissioning of equipment
After confirming with customer on the installation matters, JNDWATER will arrange engineers to customer's factory for the equipment's installation and commissioning, as well as for the training for the operating personnel at the factory, until the customer are satisfactory.
b) JNDWATER provide 24-hour after-sale service.
c) JNDWATER can also provide customers with our engineers for long-term service, assisting customers in production.
d) ShenZhen J&D Drinking Water Equipment Co.,Ltd. equipment is guaranteed with lifetime maintenance.