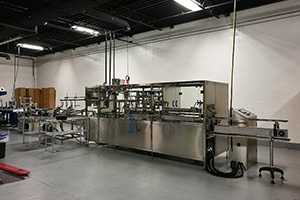 Introduction:
3L-10L bottled beverage filling and packaging line is mainly used for filling and packaging 3L-10L liquid. The processes from bottles manufacturing to products packaging can be accomplished by this 3L-10L bottled beverage filling and packaging line.
If you want to build one production line for liquids like water, juice and oil, we can help you to accomplish this. Considering different liquid types, we can adjust the bottle blowing machine and filling machine according to your needs.
Including: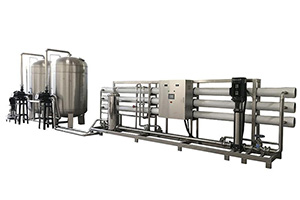 Reverse Osmosis Water Treatment Equipment
Water treatment equipment is used to provide purified water for producing water and beverage. We are able to adjust the work efficiency according to actual needs, for example: 1000L/h, 2000 L/h……50000 L/h.
---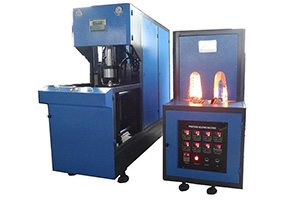 Semi-Auto Reheat Stretch Blow Molding Machine
In the manufacturing process of bottled beverage, it costs a lot of money to purchase bottles from other suppliers. Therefore, bottle blowing molding machine is equipped in the product line to produce bottles.
---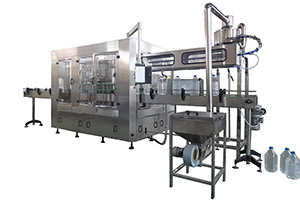 Filling Machine
The filling machine is equipped according to the type of filling liquid, mainly including: water filling machine, beverage filling machine and oil filling machine.
---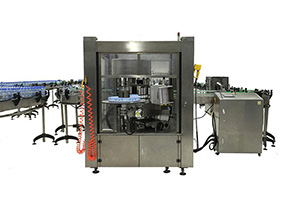 Auto Labeling Machine
Auto labeling machine mainly include: sticker labeling machine, sleeve shrinkable labeling machine, hot melt glue labeling machine, cold glue labeling machine. But sometimes, the bottle type and volume need to be considered for choosing the right type of auto labeling machine.
---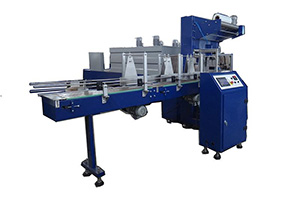 Shrink Packaging Machinery
We can offer clients a series of shrink packaging machinery, including: semi-auto sealing and shrink wrapping machine, linear shrink wrapping machine and automatic pallet shrink wrapping machine. Clients can choose the suitable type according to actual needs.
---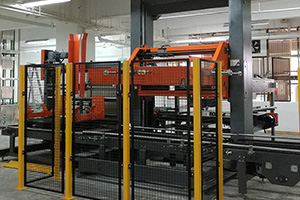 Palletizer Machine
Palletizer machine is a machine which provides automatic means for stacking filled bottles onto the packaging line. As a result, the time workers spend on stacking can be saved and packaging efficiency can be increased.
---
Pallet Wrapper
The pallet wrapper is designed for wrapping the stacked bottles by the film.
---